Posts tagged str8buttah
9 To 5 Remix
Peggy Hogan + Teck-Zilla
First Of 2 Singles From The Collaboration EP From Teck-Zilla And Peggy Hogan.
Check Out The Second One Here.
---
Thanks for tuning in for the A to Z series on HipHop. We just wrapped up A to M and it has been a long ride.
Keep it locked on for more HipHop treasures here.
Yours sincerely,
Buttah.
---
S/O to Praverb for putting this together!
---
---
DigiAfrica is a hang out/panel on how African artists are using digital tools and social media to promote their works. The panel aims to provide insight from various individuals who have contributed immensely to the growth and spread of the Nigerian Music industry.
Primary targets are musicians both established and aspiring and any one interested in contributing to the growth of the industry.
Participants will have a chance to network with panel members/each other, share ideas/experiences and learn new social media tips.
The panel will be hosted/moderated by Osagz Alongie: Chief correspondent of Nigerian Entertainment Today(one of Nigeria's fastest growing entertainment magazines) while the panel members include,
Dj Klem: A producer/director at Knighthouse(indie Nigerian label)
Mode Nine: Founder of the African HipHop Movement
Ayomide Tayo: Chief blogger(Pop off central)/music and movie critic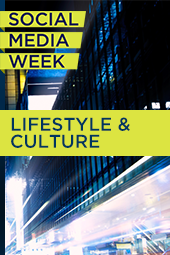 ---
---